Workshop: Creating a Culture of Belonging, the Purple Church Project
February 4 @ 1:00 pm

-

2:30 pm

Free – $15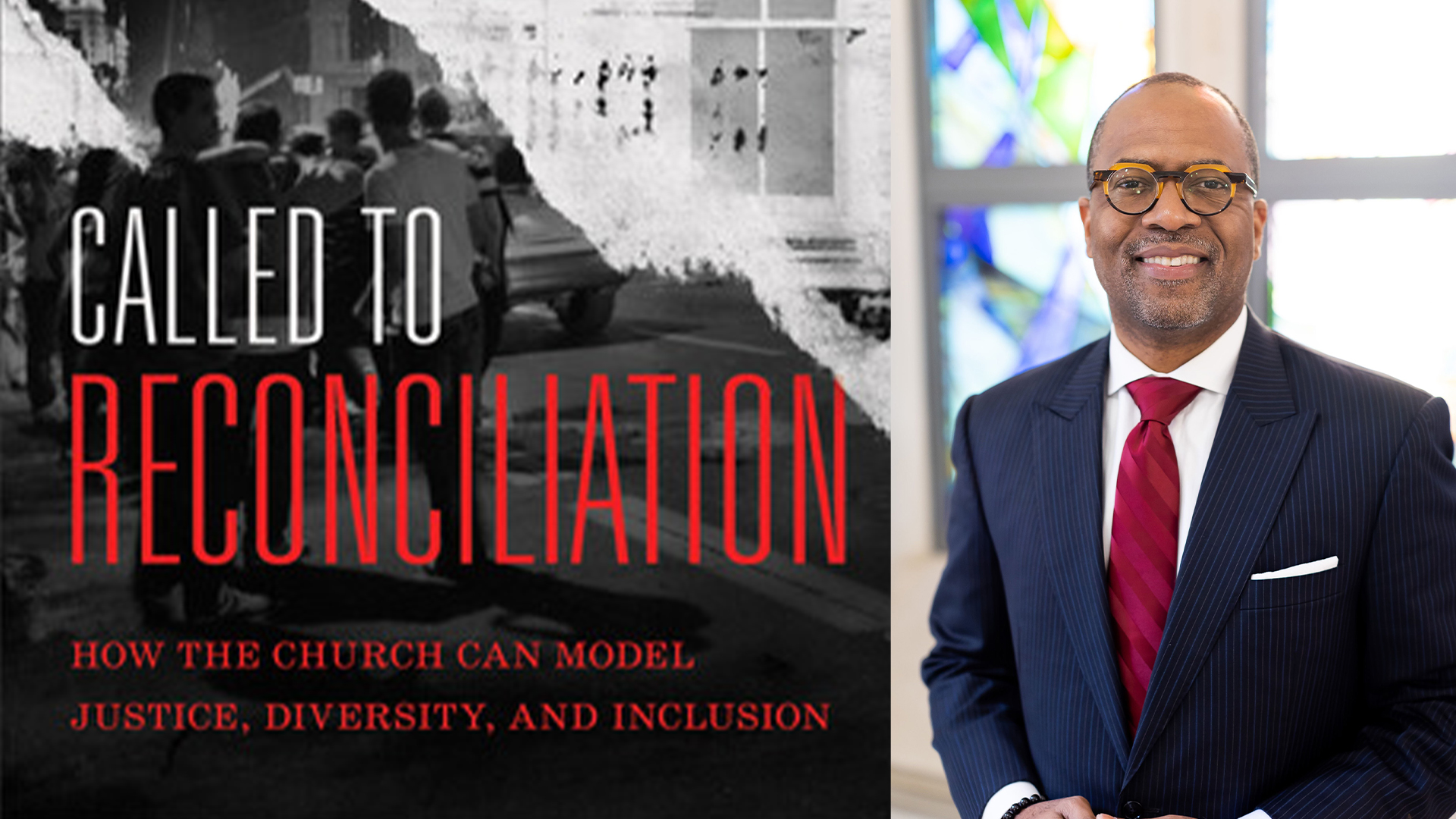 Join us on Friday and Saturday, February 3 & 4, as we welcome the Rev. Dr. Jonathan Augustine to our diocesan convention for two special sessions on racial reconciliation and the American church. Each of these two in-person sessions are open to all – delegates, visitors, and the wider public.  They will also be livestreamed and recorded for viewing later. A boxed lunch is available to delegates and visitors for $15/box. To register to attend in-person and to choose whether you would like lunch, click here.
Union Ave. Books will be onsite to sell copies of Rev. Dr. Augustine's book. For those wishing to read in advance, copies are available from your local bookstores and online retailers.
Session 2 – Saturday, February 4, 1:00 pm
Creating a Culture of Belonging: The Purple Church Project—Dr Augustine will make the case for the importance of diversity and inclusion while exploring some of America's most divisive social issues (e.g., affirmative action, reparations, gender equality, and immigration). Additionally, he will explain how these same issues are also dividing the American church. With a "theology of gumbo," reflective of the diversity of Dr. Augustine's hometown, New Orleans, he will present a scriptural basis for how the American church can more fully address and develop these issues through a series of Bible studies, while also adopting a "secular and sacred" church calendar that creates a culture of belonging and excitement to welcome all people into a growing body of Christ.