Selma Pilgrimage 2022
March 8 @ 12:00 pm

-

March 11 @ 12:00 pm

$475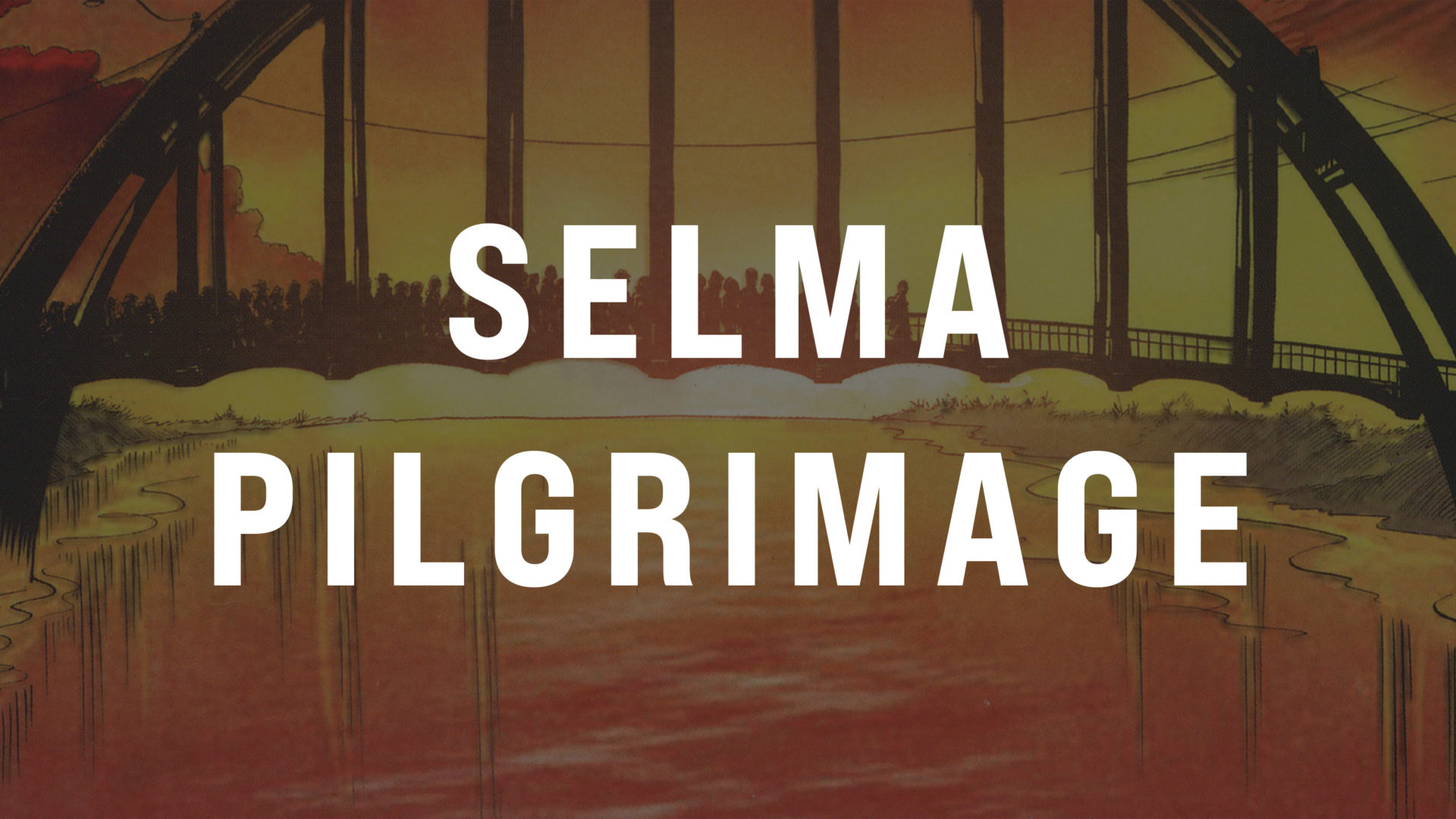 Pilgrimage Rescheduling Update:
For a refund of your deposit or to reschedule your trip to the March 2022 date, please email Nicole Seiferth by emailing nicole@gslookout.com or calling 423-821-1583.
Original Promotional Video:
Join the Diocese of East Tennessee on a pilgrimage to Selma and Montgomery, Alabama, to visit landmarks, museums, and other important sites of the Civil Rights Movement and the ongoing struggle against racism in the United States.
The Selma Pilgrimage is open to participants in middle school and up. Pilgrims under the age of 18 must be accompanied by a parent or legal guardian. For questions regarding family participation, please contact the Rev. Claire Brown at cbrown@stpaulsathens.org.
The cost of the trip is $471.70, which includes $321.70 per room for three nights at the St. James Hotel, Selma, plus a $150 event fee which covers the cost of local tour guides, museum and site entrance fees, and three catered meals. The $150 event fee is due with your registration. You will receive further information on registering for your hotel stay upon completing this initial registration.
Please note that costs for other meals are not included in this registration fee. Transportation for the pilgrimage is provided by the Diocese, beginning in Chattanooga.
Pilgrims that are vaccinated are not required to wear a mask. Those who choose to do so for comfort may. Those pilgrims that are unvaccinated will be required to wear a mask anytime they are outside their hotel room.
If you have any questions regarding the trip itinerary, hotel, or registering online, please contact Nicole Seiferth, Parish Administrator for Church of the Good Shepherd, Lookout Mountain, at nicole@gslookout.com or 423-821-1583.