Evangelism for a Whole New World
November 12 @ 10:00 am

-

3:00 pm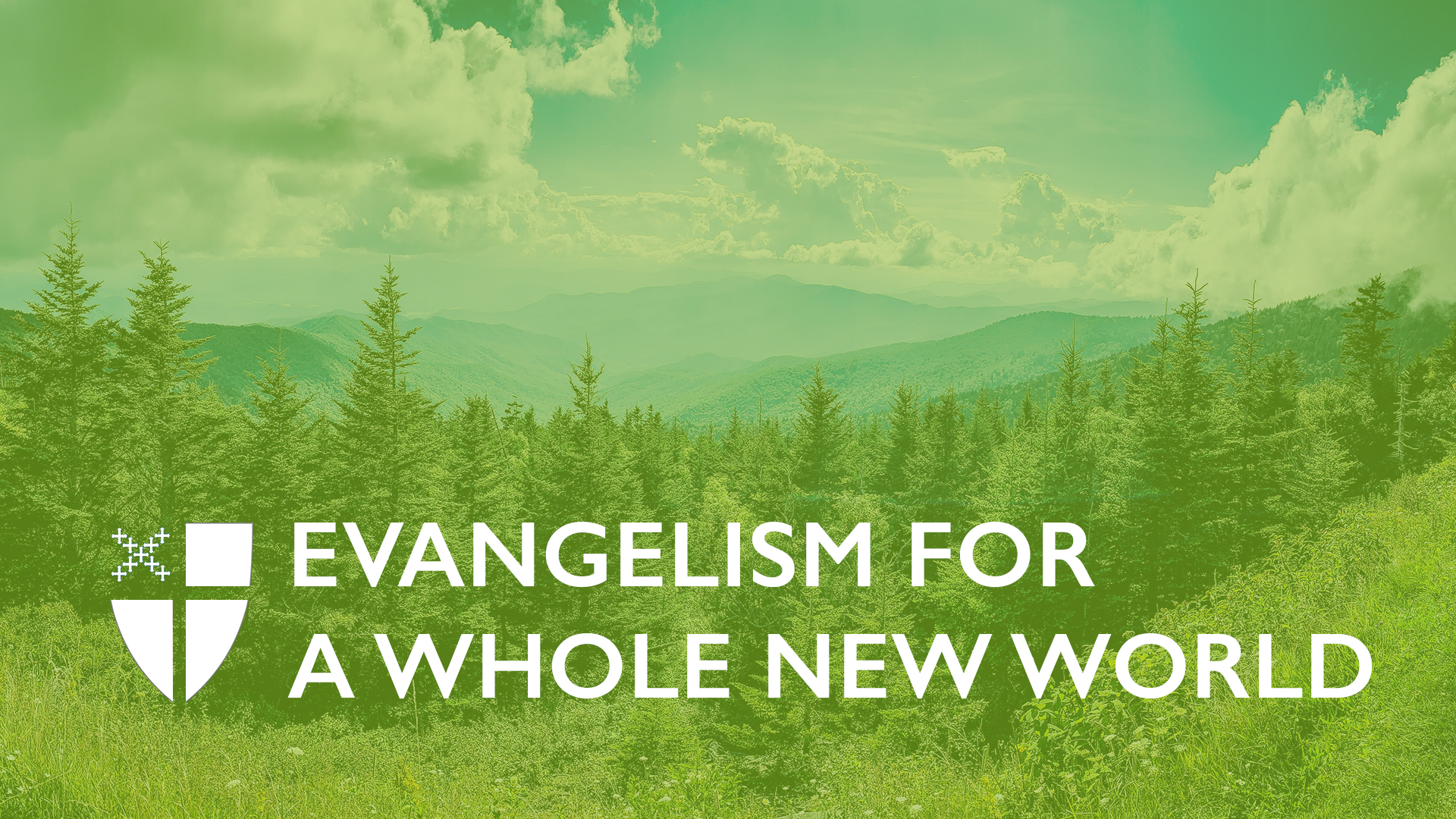 With the COVID-19 pandemic came many changes to our society, and the church was no exception. Join us at St. Andrew's Episcopal Church, Maryville, TN on Saturday, November 12, from 10:00 am to 3:00 pm for Evangelism for a Whole New World, a day of exploring what evangelism means for the Episcopal Church, what new programs are available from our churchwide office, and how you can tackle evangelism in the digital world. Information on breakout sessions is below.
The workshop is presented by the East Tennessee Evangelism Task Force and led by three Episcopal Church churchwide office staff, Jerusalem Greer, Chris Sikkema, and Jeremy Tackett. Whether you're from a small or large parish or worshipping community or on your own, all are welcome to attend. The workshop is presented free of charge. 
We will have refreshments available throughout the day with a lunch buffet. Please make sure to designate any dietary needs in the registration process.
Breakout Sessions
Four breakout sessions will be available during the Evangelism workshop.
Centered
Don't let the word "small" fool you. Small groups are one of the many facets of evangelism in The Episcopal Church and while small, they can have a big impact. Centered is a discipleship series guiding small gathered communities to get deeply rooted in love with God and one another, so that we grow to look, act, and love more like Jesus. In this breakout session, you will learn more about the Centered program, how you can lead the program in your community, and experience the program firsthand.
Digital Evangelism
Join Jeremy Tackett, Senior Manager for Creative Services for The Episcopal Church churchwide office, as he leads an engaging breakout session on Digital Evangelism. Our use of technology expanded exponentially with the onset of the COVID-19 pandemic. Between changing technologies and services to new media outlets, the Digital Evangelism field is every changing and expanding. Learn more with Jeremy as you head out into the digital world.
Evangelism Matters, for Clergy
Curious about how evangelism fits within the missional goals of your parish? Curious about the various programs from The Episcopal Church that might work for your parish, from small to large? Join Jerusalem Greer as she explores how Evangelism Matters to your parish and community.
Good News Gardens
Good News Gardens isn't just a program, it's a MOVEMENT! Whether you are thinking about starting a community garden at your church, or you're a seasoned master gardener, learn how your garden can be a Good News Garden with Chris Sikkema, Communications Project Manager for The Episcopal Church churchwide office. From individuals to universities, you can be a part of Good News Gardens.