2022 Clergy Conference: Building Bridges from Here to There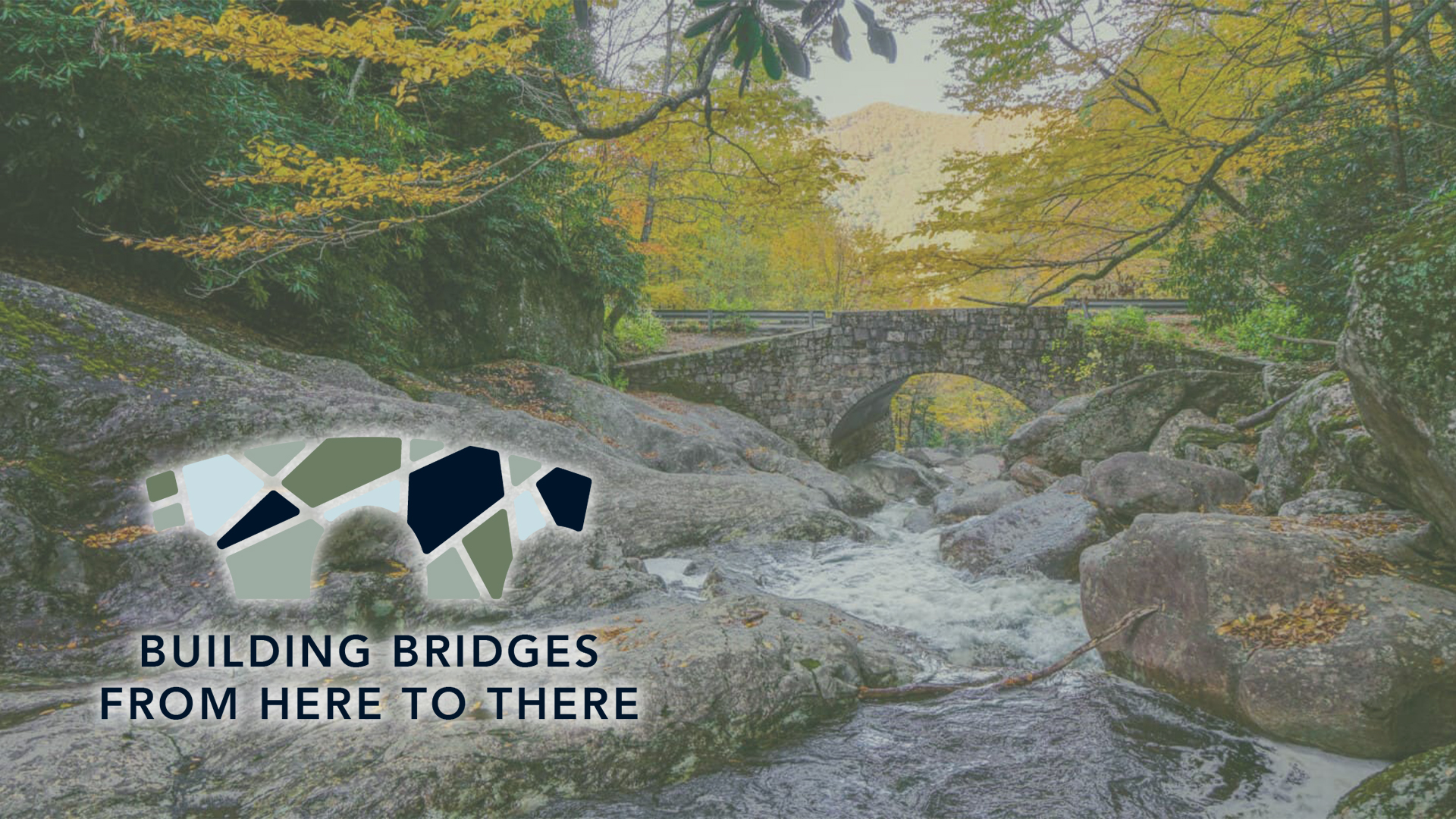 Come join us at Lake Logan Conference Center in North Carolina to refresh, recharge, and renew. This year's facilitator will be The Rt. Rev. Mary Gray-Reeves, retired Bishop of El Camino Real and current Managing Director of the College for Bishops, an Episcopal support and development ministry based in New Bern, NC.
Participants are highly encouraged to find a roommate for this year's event as we explore using a new site. To ensure placement with a specific roommate, please discuss beforehand; then enter each other's names in the requested roommate field OR register one as a guest and pay together.
**Please verify that you receive a confirmation of registration email upon completion.** If not sure, or if you have any questions, feel free to verify with Jon Humber (jhumber@dioet.org)